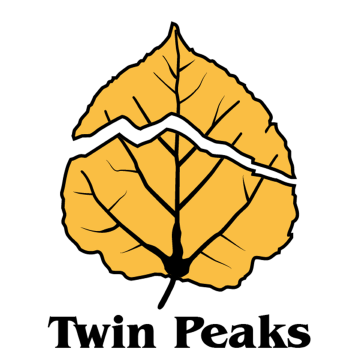 Media
For past photos and videos, visit our Flickr page.
Crew Mission
We are dedicated to providing a qualified, professional team of personnel individually capable of achieving objectives specified by incident management teams and cooperators. We will operate safely, yet efficiently and encourage cohesive practices within the organization of the crew.
---
Crew Vision
We hope to achieve recognition based on quality leadership, teamwork and training while creating an environment that will harbor a safe and effective engaged learning opportunity. We desire progression and development in making the Twin Peaks Initial Attack program an indispensable service to the public and fire community.
---
Crew Values
Safety | Duty | Honesty | Respect | Integrity | Pride
All tasks will occur in a safety conscious manner, if an assignment does not fulfill the safety standards, you must identify a safe alternative to complete the task.
Adhere to all professional standards, become proficient in assignments given, take accountability for personal actions and utilize positive feedback whenever appropriate.
Convey truth in your statements, acknowledge accountability for your actions and promote trust within the team.
State intent of assignments or tasks, obtain a resolution for personal conflicts within the team, recognize individual accomplishments and reward them appropriately.
Understand your limitations, seek opportunities for improvement, accept responsibility for your actions, and do not show discouragement if faced with opposition.
Have satisfaction in your accomplishments, exhibit professionalism in your actions, and embody the Twin Peaks program with honor.