Location
Lone Peak Conservation Center (LPCC) is located in the city of Draper, a suburb of Salt Lake City (SLC). Draper is about 20 miles south of downtown SLC. The Wasatch Front (the 80-mile stretch of land Between Ogden and Provo) has a population of 2.4 million with Salt Lake City proper having 1.14 million of that. The elevation is approximately 4,300 feet. The area typically receives 16 inches of rain and around 62 inches of snow annually. The average high temperature in July is 92 degrees Fahrenheit with a low of 62 and in January the high is 37 degrees and a low of 20 degrees.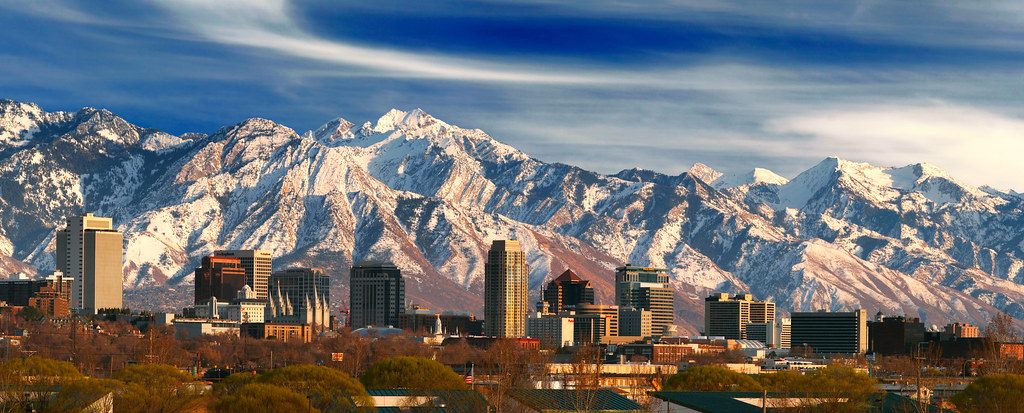 ---
Housing
While government housing is not provided, the surrounding areas offer plenty of options from single-family homes to high-density apartment complexes and everything between.
---
Entertainment
Entertainment is everywhere in many forms. The Jazz (NBA), Real Salt Lake (MLS), The Bees (AAA MiLB), and the Grizzlies (ECHL) are a short drive away with many other professional sports teams calling the Wasatch Font their home. If sports aren't your thing, there are 30 different venues that host concerts and shows. Are you an active person? There are 11 world-class ski resorts within an hour's drive of Salt Lake City and the nearby mountains tout some of the country's best rock climbing, mountain biking, and hiking. Like to explore? Within driving distance, you can be 4x4ing in Moab, white water rafting on the Green River, or visiting our five national parks.
---
Lone Peak Conservation Center
271 W Bitterbrush Lane
Draper, Utah 84020
385-535-5055